Prince Harry says nobody in the royal household wants to be the next king or queen, but will take on the burden out of public duty. Republicans replied that Britain "does not need [the royals]," and called on them to renounce their titles.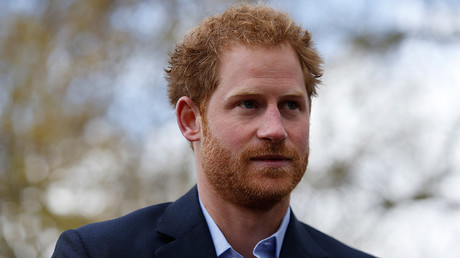 In an interview about his life and the future of the monarchy, the 32-year-old grandson of the Queen said there is no one in the Royal Family who would like to inherit the throne.
"We are involved in modernizing the British monarchy. We are not doing this for ourselves but for the greater good of the people," Harry told Newsweek.
"Is there any one of the royal family who wants to be king or queen? I don't think so, but we will carry out our duties at the right time."
Better check with Rome first Harry
Don't worry Harry you are not even in the loop
Also don't miss knocking up the housekeeper. Churchill and hitler were first cousins.